Got inspired to do a new layout.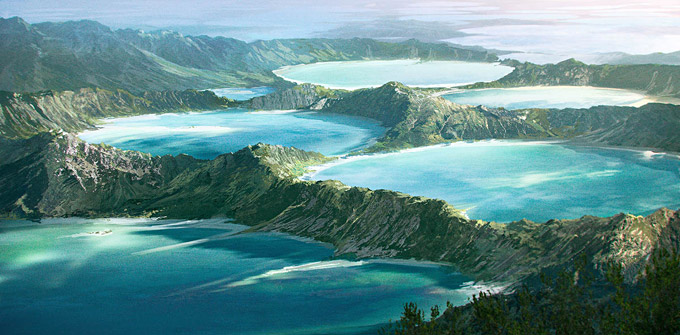 Thanks to this artwork from Thomas Korpi from Conceptart.org :D
Sorraeh Thomas. Don't mind me changing'em colour key to be mah key ref nao :E Gotta lurve how he makes those mount'ns.
Too bad Ivan's sick today.
I wanted to ask him, but I guess
having Kinsun look it through personally
won't be that bad of a choice hehe..
NEED TO DO IT GOOD AWESOME EXPLOSIVE!
RAWRAWRARWRAWR *PEWPEWPEW*URUTOA BIIMU*
And I'm sick of calling my assignments assignments.
Aren't they supposed to be more like projects?
Yeah... PROJECT. :D:D:D:D::D